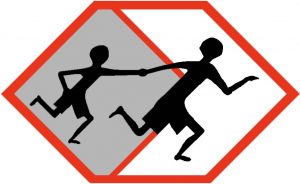 A Christian charity of last resort for children from the streets  and  shanty-towns of Colombia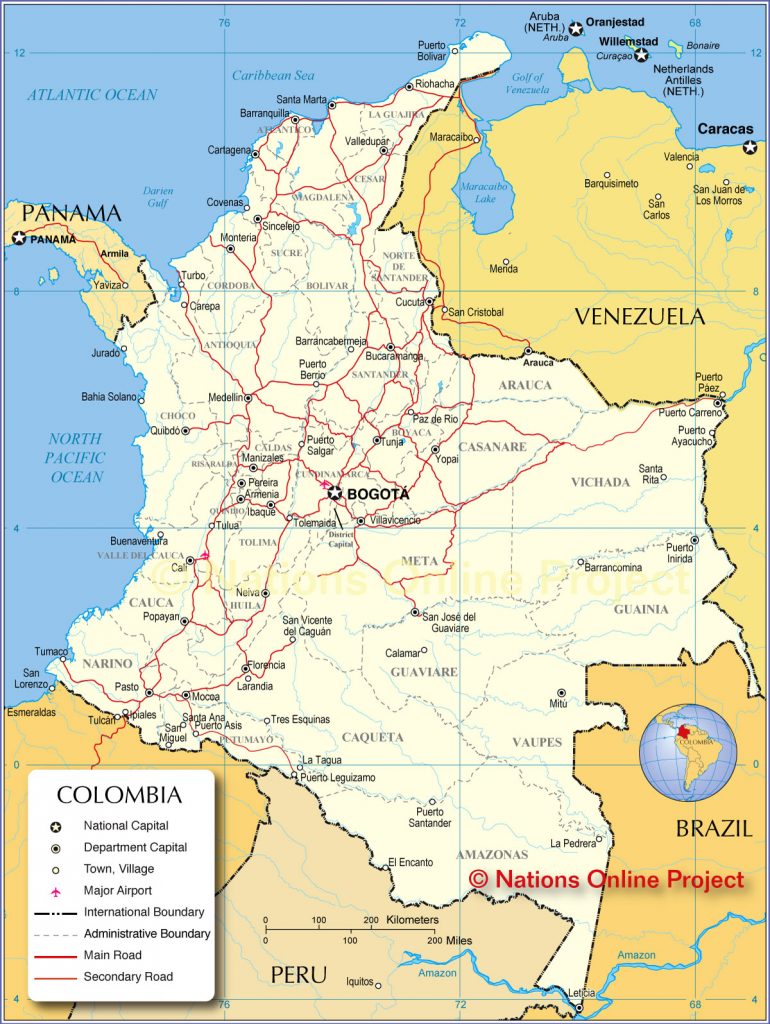 Based in Medellín, Colombia's second largest city.
            GO TO
      Newsletter/Update
Read about our Christmas activities and look at photos of our Colombian children and the Venezuelan Refugee children we are helping. Read the Interview with Fr Peter in this week's Scottish Catholic Observor and the charity's work with the Venezuelan Refugees. For a photocopy of the article ring George McAleenan on 01698 842846.
Please help us to help them. Send a donation today!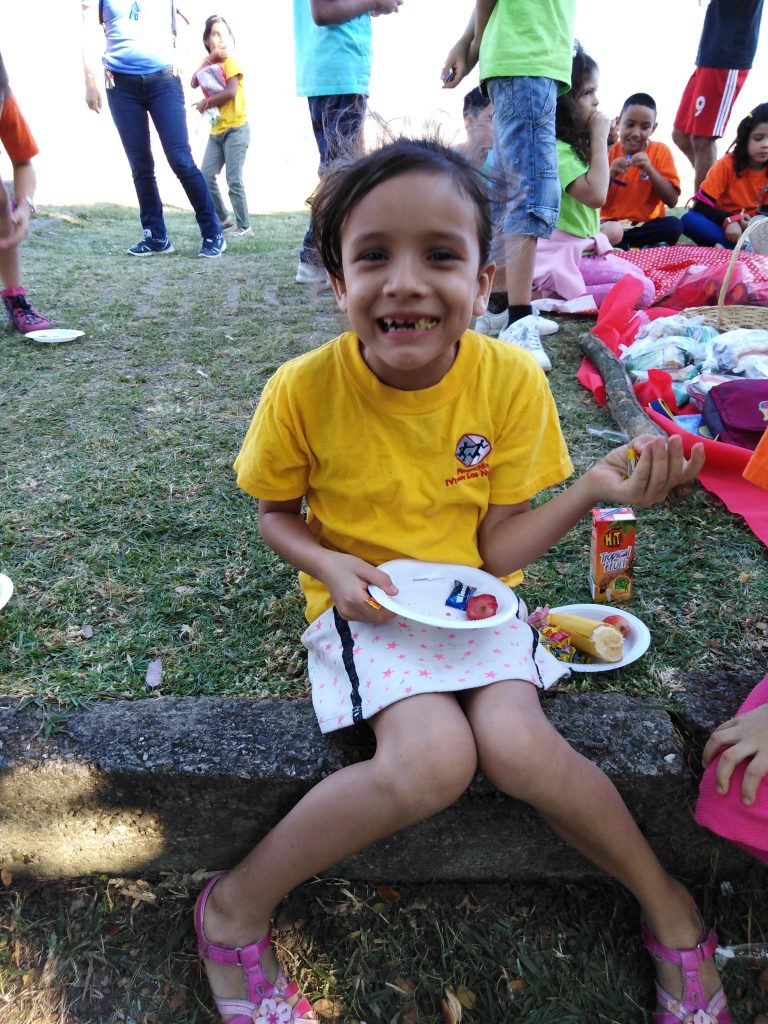 See 'Latest' and the Newsletter Page for Video Interview with Fr Peter and Easter photos.
Correspondance Details:
UK: Let The Children Live!    PO Box 11, Walsingham, Norfolk   NR22 6EH
e-mail: letthechildrenlive@mac.com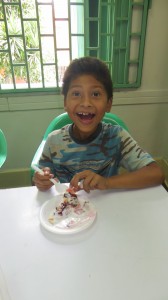 Telephone: 01302 858369
USA:      Let The Children Live! Inc.
PO Box 2325, Orinda, CA 94563
e-mail: info@letthechildrenlive.us
Telephone: (+1) 7135706954
Welcome to our Website! 
Registered Office: Let The Children Live! 2, Roberts Road, Doncaster, South Yorkshire, DN4 0JW
Charitable Company limited by guarantee registered in England No. 07140869