Let The Children Live! is a charity that works in Colombia with children from the streets and shanty-towns of the city of Medellín. These children are called 'the disposable ones' and they live, and sometimes die, in the streets and rubbish dumps of Colombia's cities. Their ages range from six-year-olds to teenagers and they are often unloved, unwanted, beaten, robbed, raped and murdered. The charity aims to safeguard the lives of these children from the poverty and violence of the streets and to make their lives worth living by giving them love, education and a future. It is currently working with 600 children and young people, both boys and girls.
This website will give you an overview of our work and tell you how you can become part of it and make a difference to the lives of our children.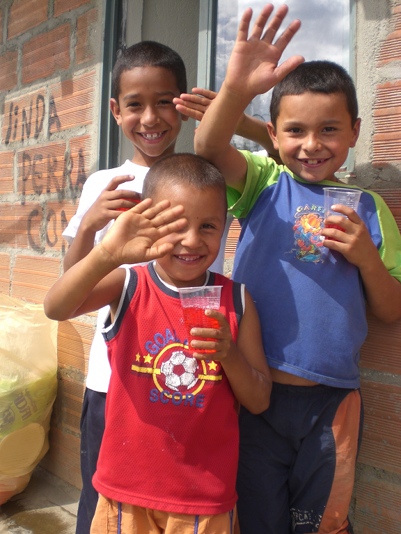 Greetings from Medellín, Colombia!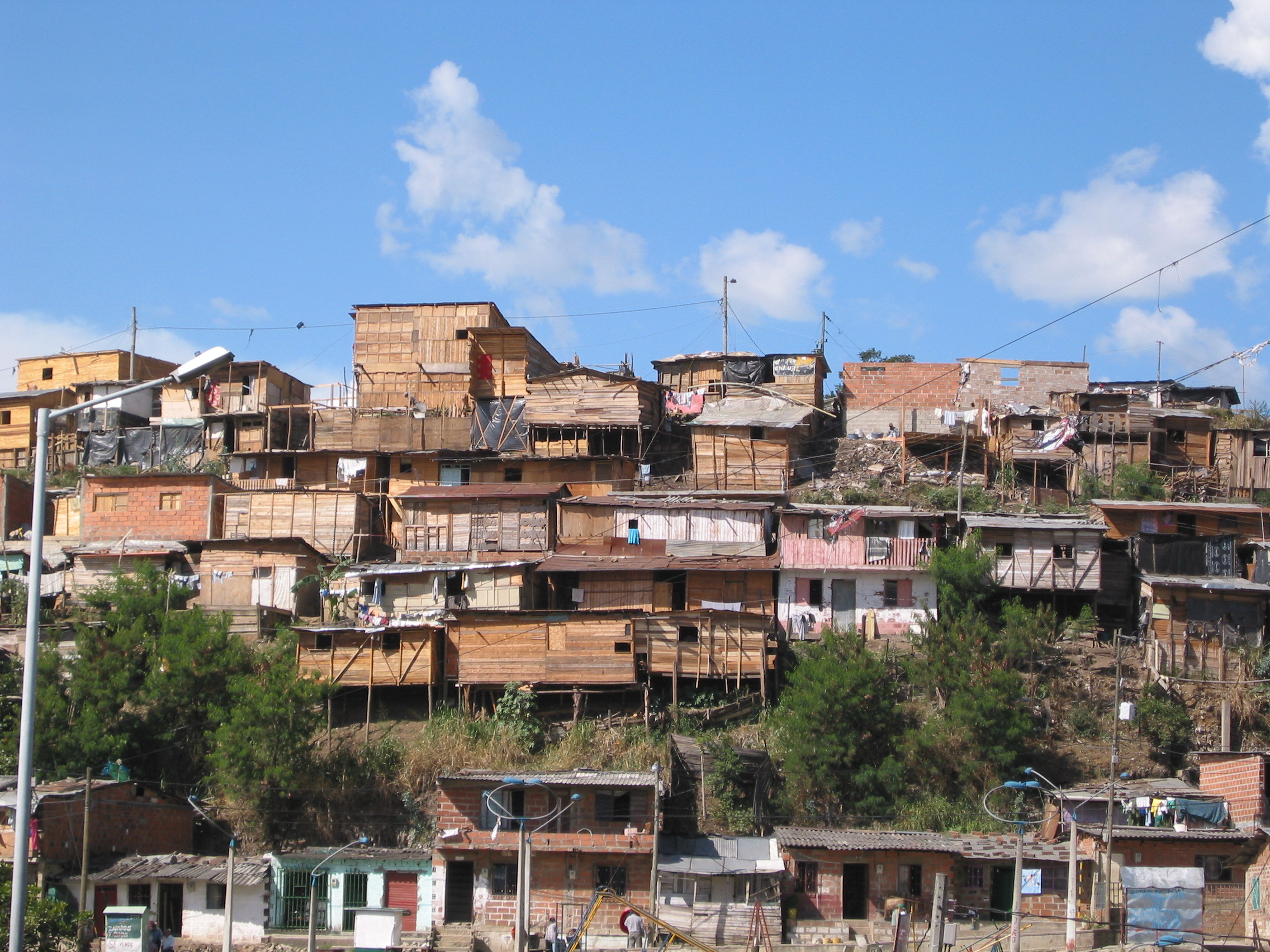 Remember to check for Latest News and Updates