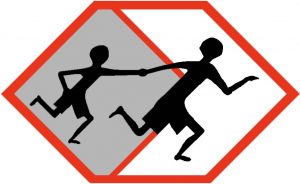 A Christian charity of last resort for children from the streets  and  shanty-towns of Colombia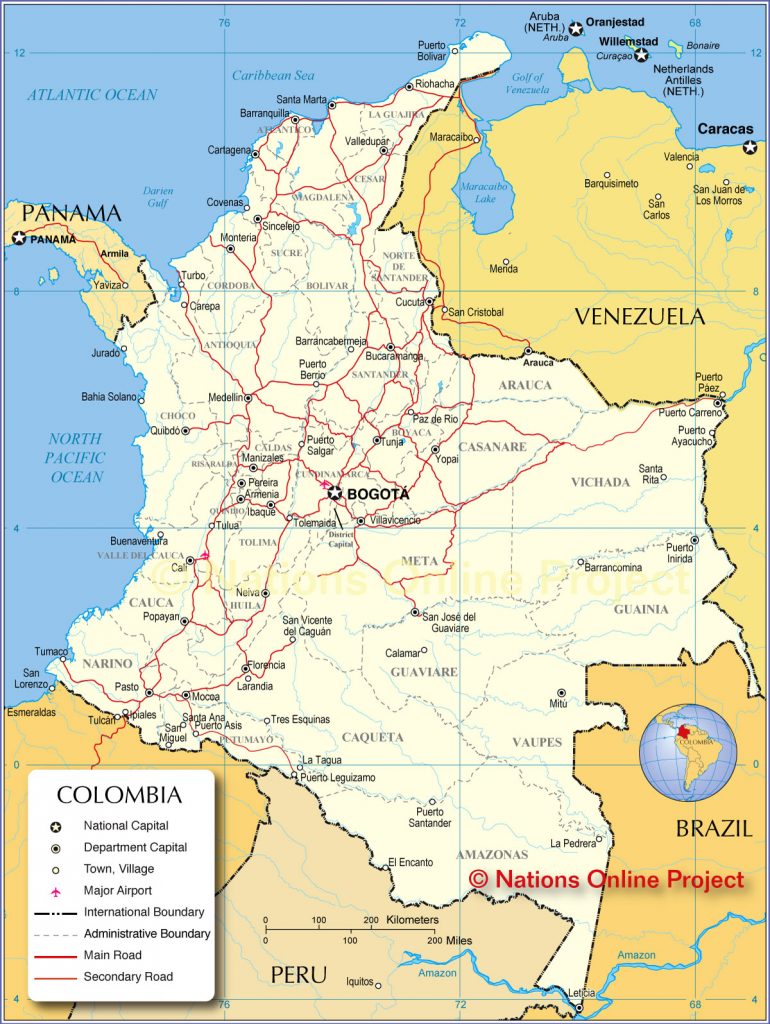 Based in Medellín, Colombia's second largest city.
            GO TO
      Newsletter/Update
Read about our Christmas activities and look at photos of our Colombian children and the Venezuelan Refugee children we are helping. Please help us to help them. Send a donation today!
See our Christmas Party with Papa and Mama Noel!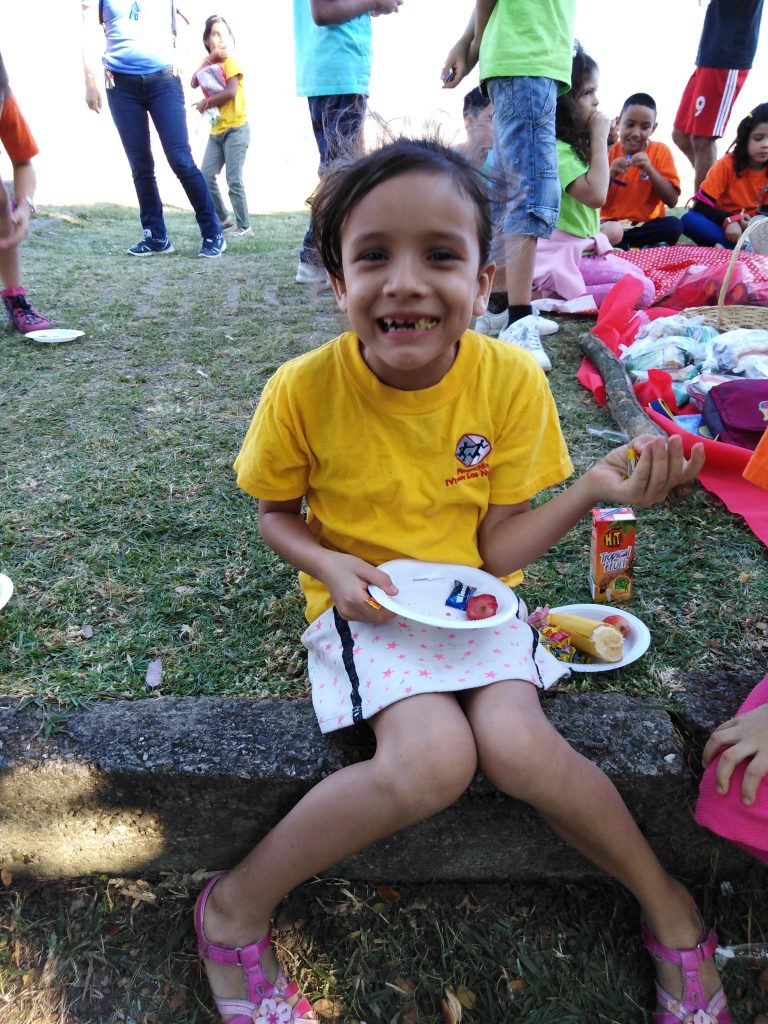 Will you help us to help the Refugee children? see 'Latest' Page for more information.
Correspondance Details:
UK: Let The Children Live!    PO Box 11, Walsingham, Norfolk   NR22 6EH
e-mail: letthechildrenlive@mac.com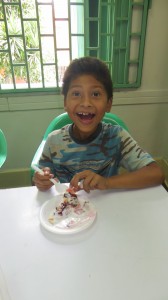 Telephone: 01302 858369
USA:      Let The Children Live! Inc.
PO Box 2325, Orinda, CA 94563
e-mail: info@letthechildrenlive.us
Telephone: (+1) 7135706954
Welcome to our New Website! 
Registered Office: Let The Children Live! 2, Roberts Road, Doncaster, South Yorkshire, DN4 0JW
Charitable Company limited by guarantee registered in England No. 07140869