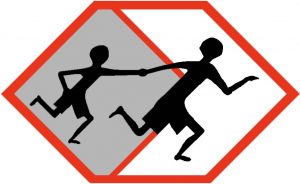 A Christian charity of last resort for children from the streets  and  shanty-towns of Colombia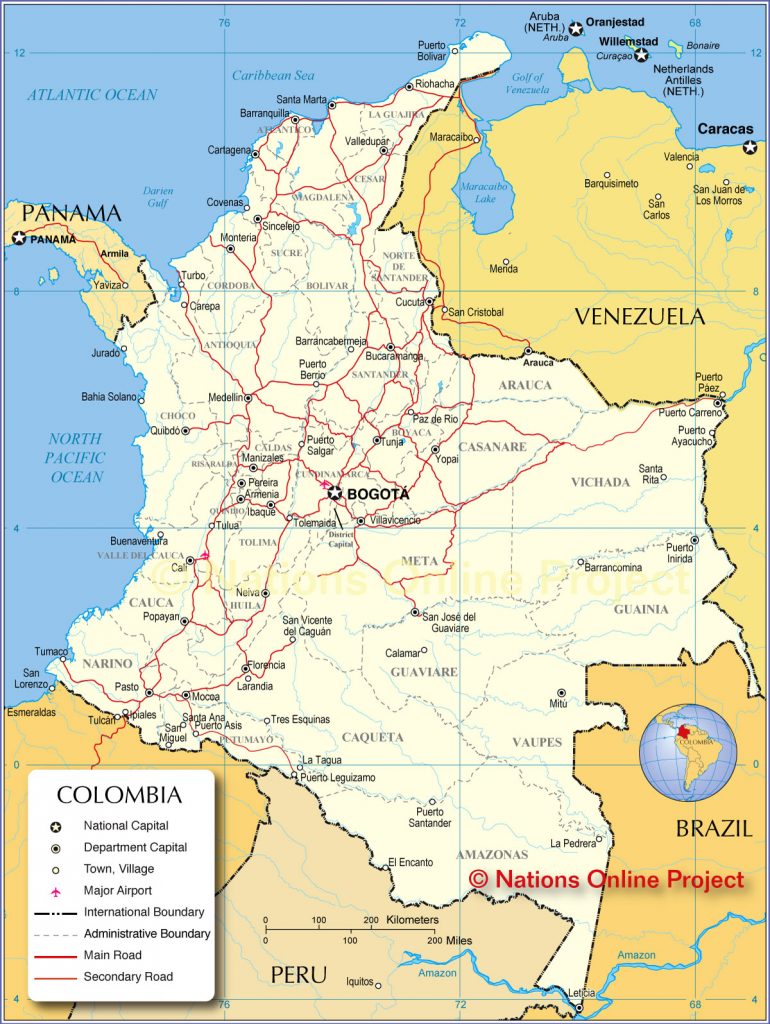 Based in Medellín, Colombia's second largest city 
                                                     LATEST
Charity Checkout has changed its name to Enthuse but is                 otherwise unchanged. Please use as normal. Thank you.
COVID-19
Due to the present crisis we have had to temporarily close our shop in Walsingham but our Office in Doncaster is now open and staffed Tuesday to Friday, 12 noon to 4.30pm.  However, we are very much "open" in the sense that we still have children in Medellín who depend on us and whom we are supporting with food parcels. 
For more information see  the "Latest News" page.
Donations can still be made in the usual ways and the Administrator can still be contacted on 01302 858369.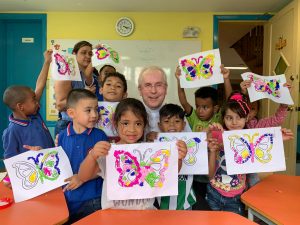 Please help us to help them. Send a donation today!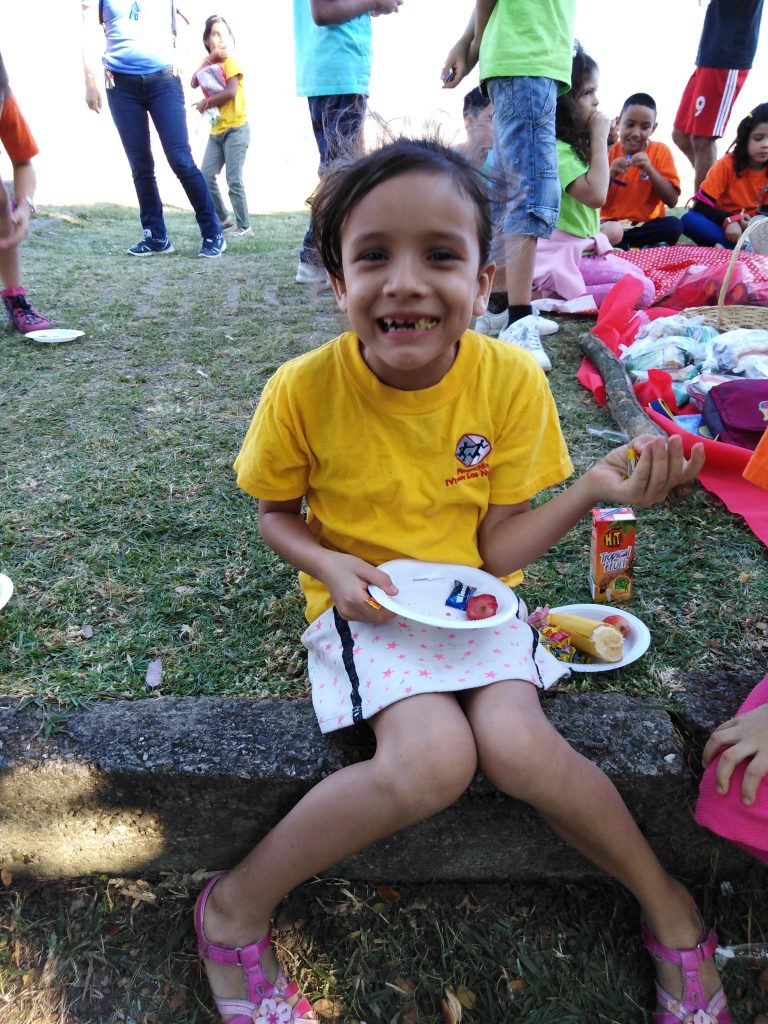 See 'Latest' and the Newsletter Page for Video Interview with Fr Peter and Easter photos.
Correspondance Details:
UK: Let The Children Live!    PO Box 11, Walsingham, Norfolk   NR22 6EH
e-mail: letthechildrenlive@mac.com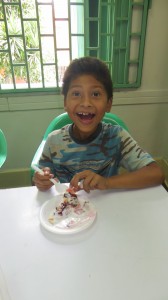 Telephone: 01302 858369
USA:      Let The Children Live! Inc.
PO Box 2325, Orinda, CA 94563
e-mail: info@letthechildrenlive.us
Telephone: (+1) 7135706954
Welcome to our Website! 
Registered Office: Let The Children Live! 2, Roberts Road, Doncaster, South Yorkshire, DN4 0JW
Charitable Company limited by guarantee registered in England No. 07140869