To help you promote the charity and raise awareness of, and understanding about, children from the streets and shanty-towns of Colombia we have various resources.
 Leaflets called 'How It All began'. These are very readable and give basic information about the charity.
 Display Packs. We do not charge for these if you are fund-raising for us. Otherwise a donation towards cost of production and postage would be appreciated.
Intercession sheets. These are produced twice a year. Please contact us to put your name on the mailing list if you wish to receive one.
Collecting boxes and Gift Aid Envelopes.
The Disposable Ones—-a Secondary School Resource Pack, containing: Full Teacher's Guide; Photocopiable Resource and Worksheets; 12 A4 pictures; Street-Life Board Game; Taped interview with Fr Peter; Sheet music to the charity's song: 'Vivan Los Niños!' Supplied in ring binder. Sale price £20.00, including P&P and photocopying rights for Resource/Worksheets.
NB. Extra copies of the Street Life Game are available at £5.00 each or 2 for £7.50, incl. P&P.
Our Newsletter Vivant! which is produced as often as possible.                                   
AND
                               Our CD-PASABOCAS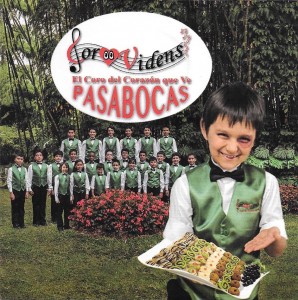 £7.50, plus P&P. Click on arrow below left to play.
 


All obtainable by writing to our Walsingham address, or by e-mailing usat letthechildrenlive@mac.com or by telephoning 01302 858369.
Collecting Boxes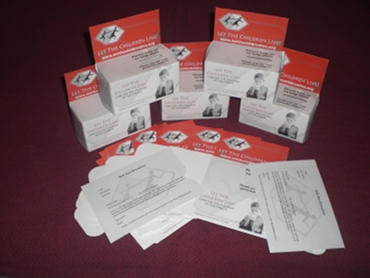 Display Packs and Pictures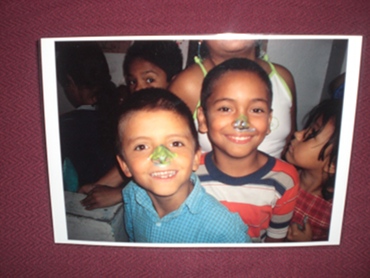 Literature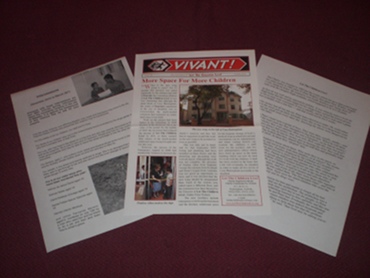 Ideas for Display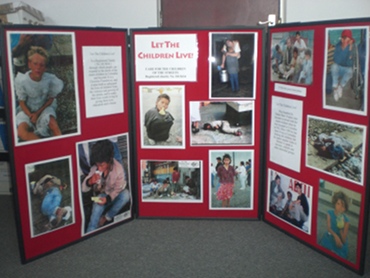 Schools Resource Packs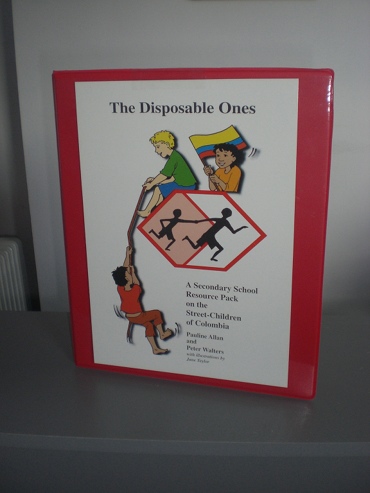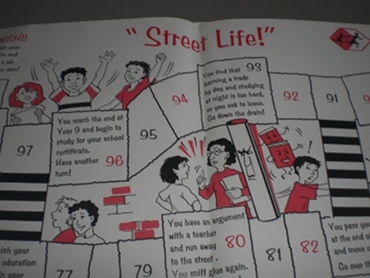 Street-life game—–Have fun!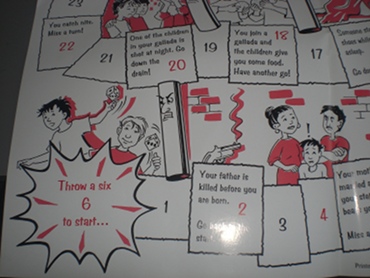 Learn about the problems and hardships that street-children have to face.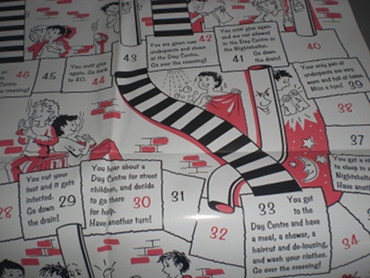 Old fashioned board game—-dice and counters needed.