Some girls find themselves pregnant whilst still very young, so Funvini has established a group for teenage mothers and their babies and toddlers.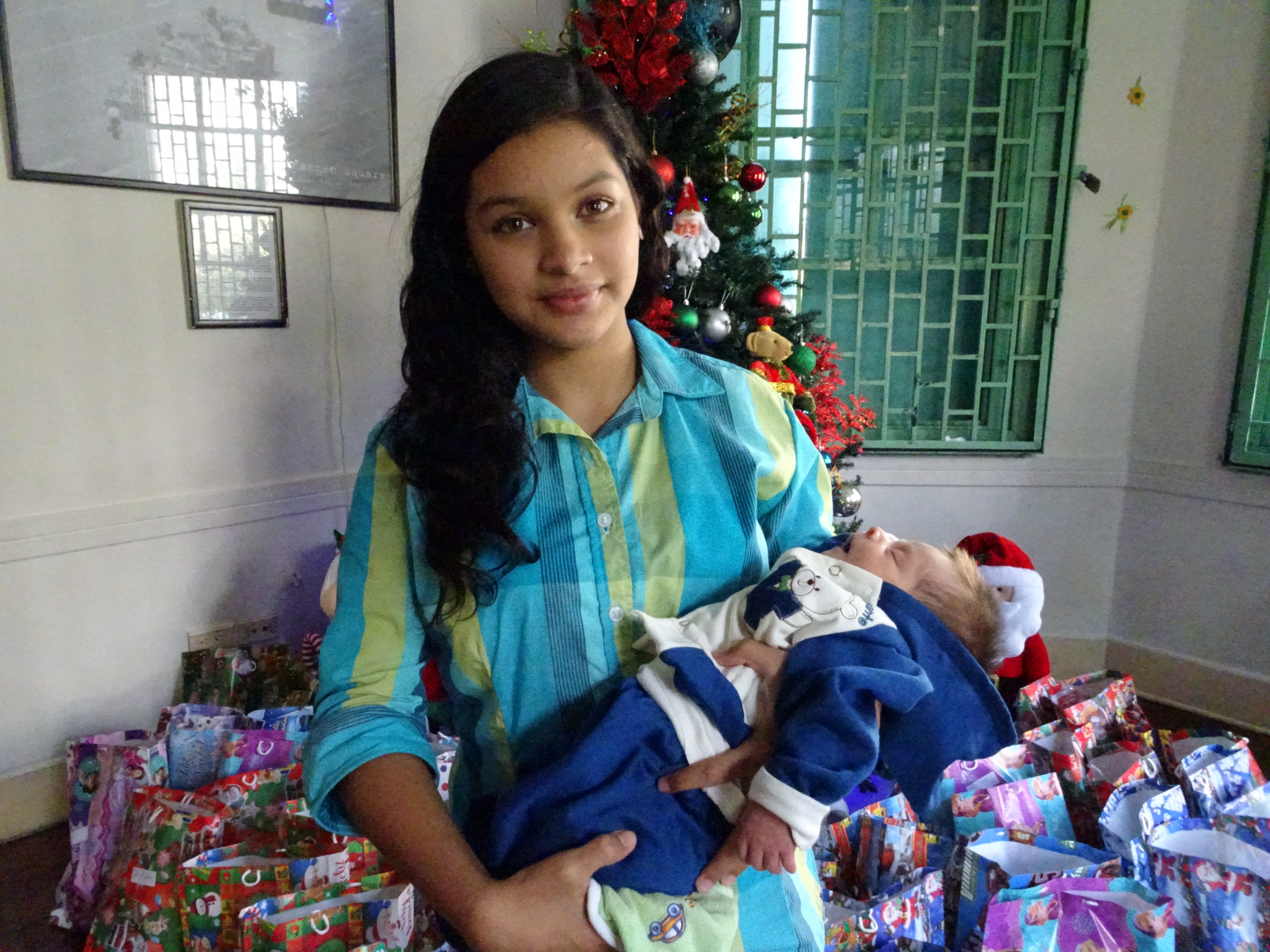 The girls come to Casa Walsingham regularly and receive health care both before and after the birth. They receive advice on how to feed and care for their babies and learn parenting skills.The babies are vaccinated and their progress is monitored.
The young mothers are able to mix together and so support each other, and Funvini's Social Workers visit the families in the shanty-towns.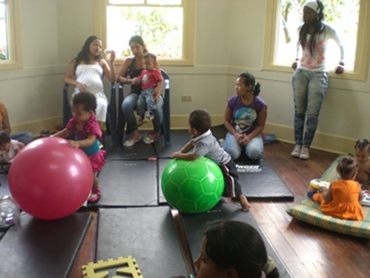 They can supply essentials such as nappies, baby baths, clothes etc if necessary. This programme is helping to keep both the young mothers and their children off the street and is ensuring that the babies are not used for begging but have a good start in life.

Watch the video clip below to see for yourself that the programme is going well!
Fundación Vivan Los Niños–Adolescent Mothers.