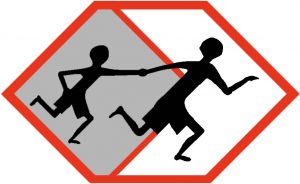 A Christian charity of last resort for children from the streets  and  shanty-towns of Colombia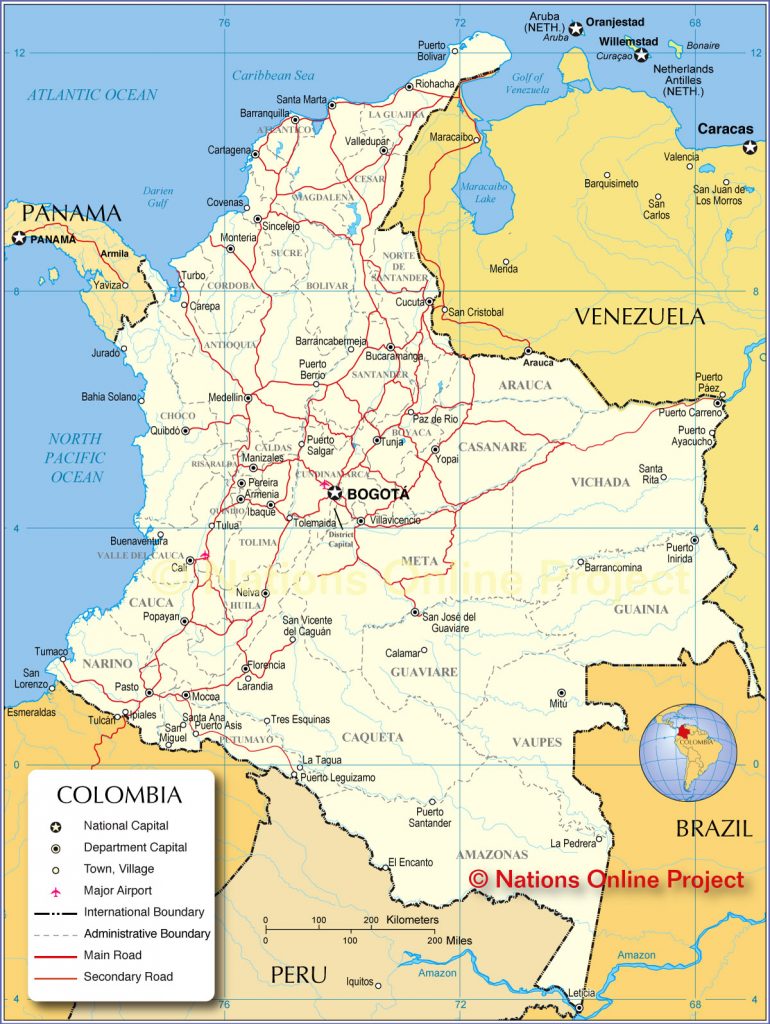 Based in Medellín, Colombia's second largest city 
                      See Updates in  'Latest News'
Please note:
Enthuse, the company that provides our on-line donation facility, offers charities like Let The Children Live! a variety of useful services and tools for which it charges us a flat, annual fee. Like many other providers of such services, Enthuse asks on-line donors to consider making a separate, additional donation to help it to cover its costs.  Although making such a gift to Enthuse is entirely voluntary, it may not be immediately obvious how to opt out of making it.   If you wish to opt out, please choose the option 

Other

 in the drop-down menu on the second page of their site, and then enter 0 in the box that opens beneath it.  Rest assured, your donation to Let The Children Live! will go through whether or not you decide to make a gift to Enthuse.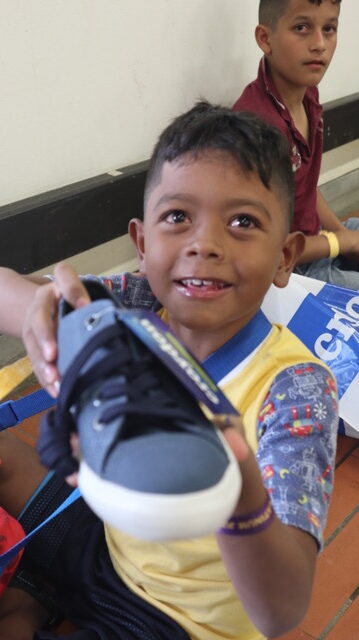 Fr Peter urgently needs parishes in which to make Appeals this year.Will you ask your Parish Priest to help us? In particular we need to fill May 20/21st,June 10/11th and June 24/25th. The need is urgent because our income has fallen by 30% and in Colombia costs have risen by 20%, making a shortfall of 50%. This means that our money only goes half as far as it did last year and consequently we have had to reduce the number of children we are helping. So it is vital we fill all Fr Peter's weekends.

May: 20/21st.      June:  10/11th; 24/25th.

Also    

Oct:  7/8th;  21/22nd and 28/29th.    Ring 01302 858369 or e-mail: letthechildrenlive@mac.com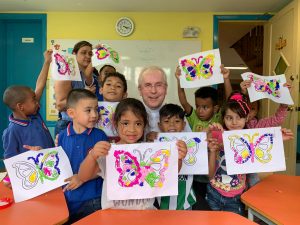 Please help us to help them. Send a donation today!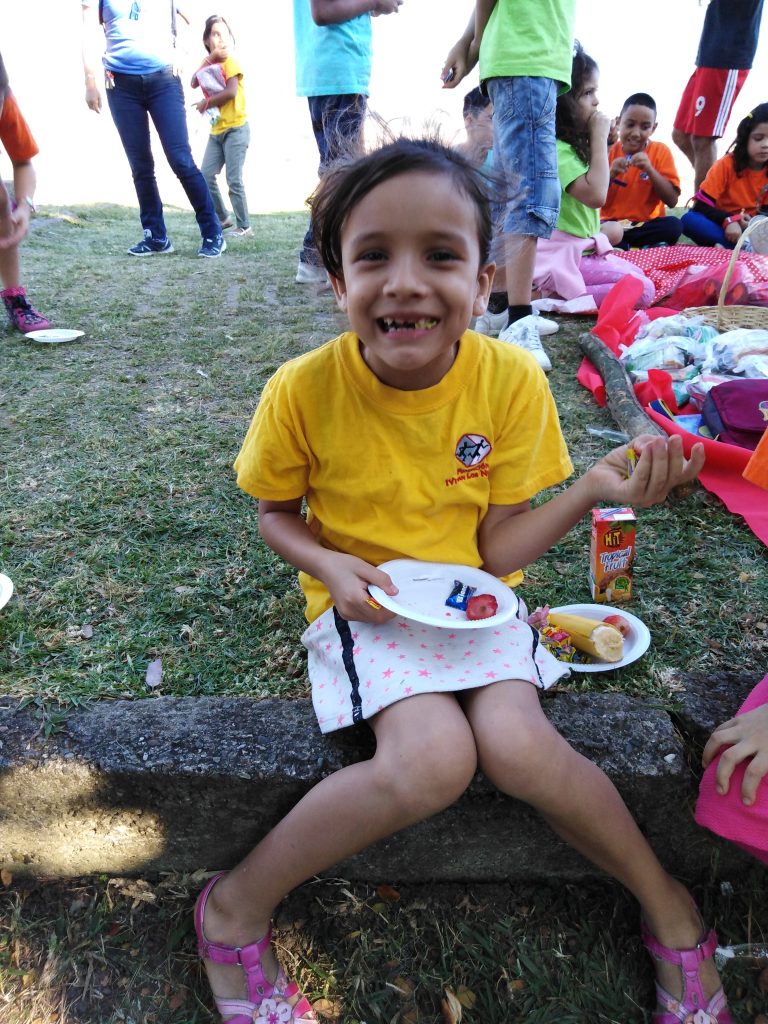 See 'Latest' and the Newsletter Page for All Updates
You can now support Let The Children Live! on #easyfundraising! When you sign up as a supporter, 5,800 shops and sites will donate for free, every time you shop online. This includes all the big names like eBay, John Lewis & Partners, Argos, ASOS, Expedia, M&S, Just Eat and many more! Go to:
https://www.easyfundraising.org.uk/causes/letthechildrenlive
Correspondance Details:
UK: Let The Children Live!    PO Box 11, Walsingham, Norfolk   NR22 6EH
e-mail: letthechildrenlive@mac.com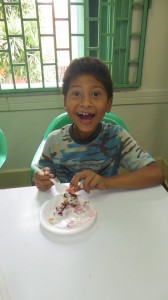 Telephone: 01302 858369
USA:      Let The Children Live! Inc.
PO Box 2325, Orinda, CA 94563
e-mail: info@letthechildrenlive.us
Telephone: (+1) 7135706954
Welcome to our Website! 
Registered Office: Let The Children Live! 2, Roberts Road, Doncaster, South Yorkshire, DN4 0JW
Charitable Company limited by guarantee registered in England No. 07140869