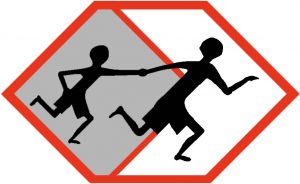 A Christian charity of last resort for children from the streets  and  shanty-towns of Colombia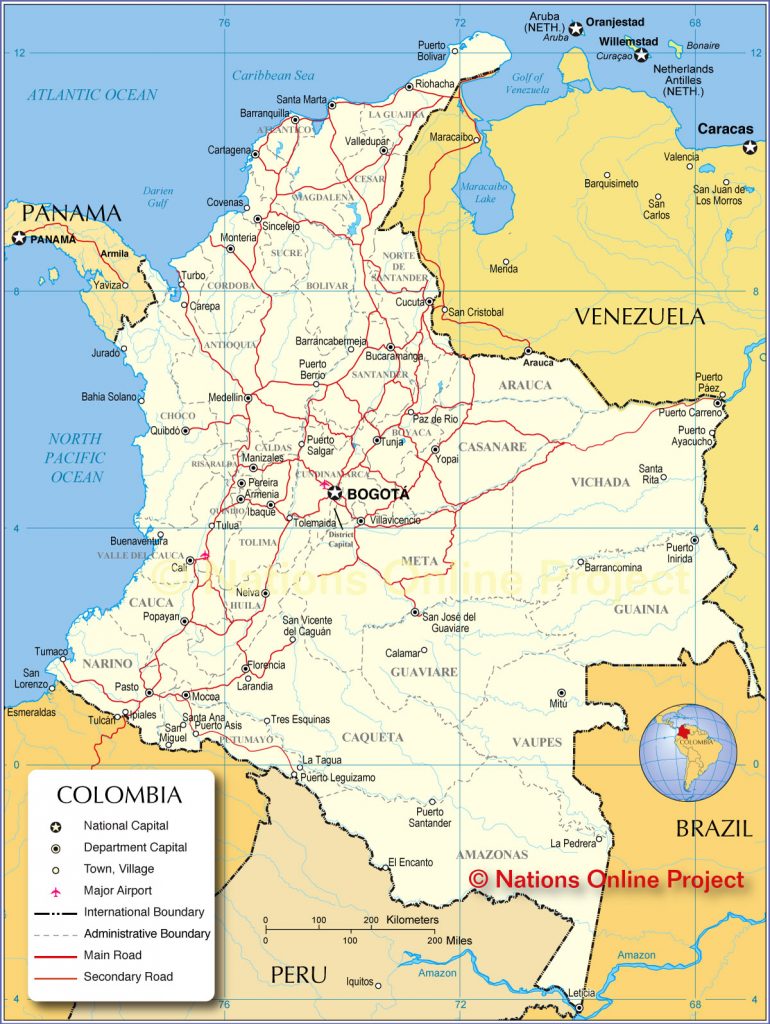 Based in Medellín, Colombia's second largest city 
                      New Update in  'Latest News'
                        (Last Updated 21/1/2023)
Fr Peter urgently needs parishes in which to make Appeals this year.Will you ask your Parish Priest to help us? We especially need to fill February 18/19th.Ring 01302 858369 if you can help. 
Please help us to help them. Send a donation today!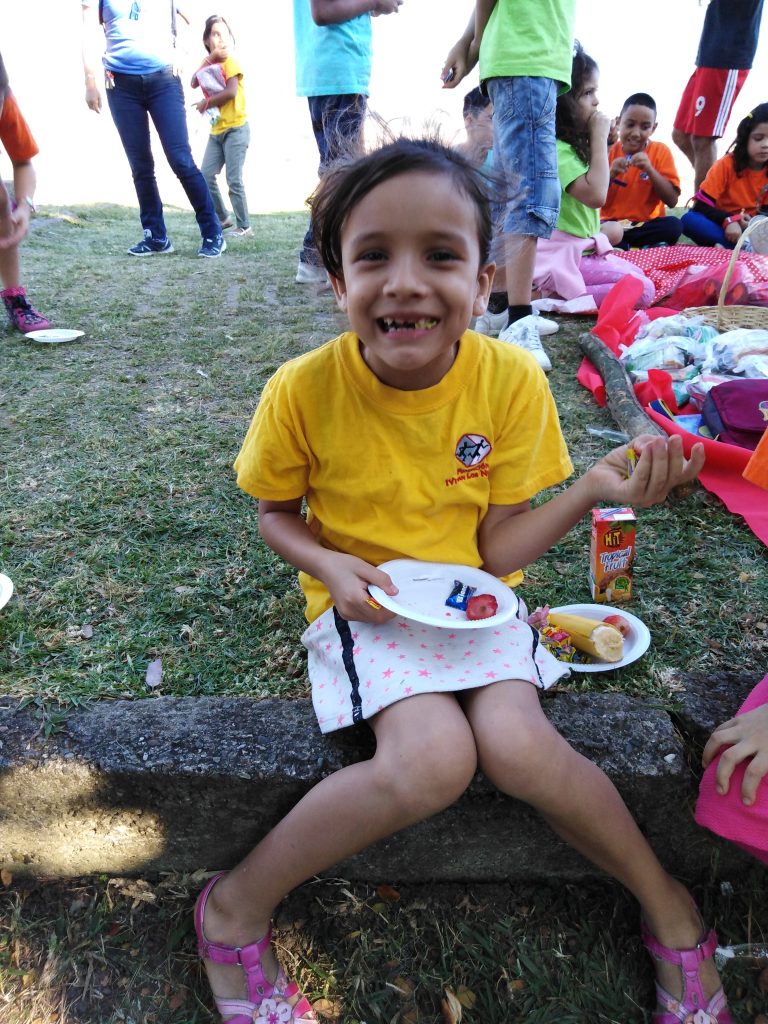 See 'Latest' and the Newsletter Page for All Updates
You can now support Let The Children Live! on #easyfundraising! When you sign up as a supporter, 5,800 shops and sites will donate for free, every time you shop online. This includes all the big names like eBay, John Lewis & Partners, Argos, ASOS, Expedia, M&S, Just Eat and many more! Go to:
https://www.easyfundraising.org.uk/causes/letthechildrenlive
Correspondance Details:
UK: Let The Children Live!    PO Box 11, Walsingham, Norfolk   NR22 6EH
e-mail: letthechildrenlive@mac.com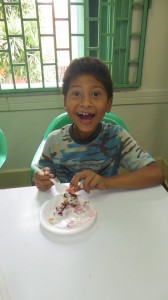 Telephone: 01302 858369
USA:      Let The Children Live! Inc.
PO Box 2325, Orinda, CA 94563
e-mail: info@letthechildrenlive.us
Telephone: (+1) 7135706954
Welcome to our Website! 
Registered Office: Let The Children Live! 2, Roberts Road, Doncaster, South Yorkshire, DN4 0JW
Charitable Company limited by guarantee registered in England No. 07140869