Parishes wanted for Appeals, please!
We are always looking for parishes where either Fr Peter, or Pauline Allan the Administrator, can make Appeals. If you can help please ring 01302 858369. 
We also need schools where we can talk and publicise our work. Could you contact your local schools and ask them to invite us in?  Or your local Rotary Club?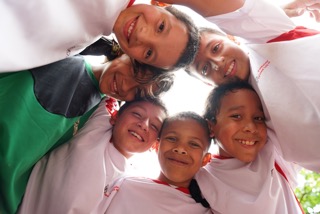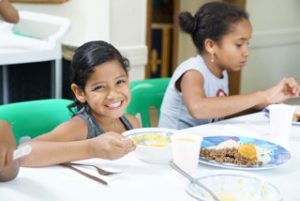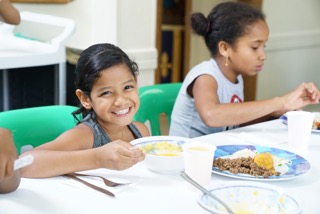 Tell others about our work and become our
PUBLICITY AGENTS!
Invitations wanted
We always need parishes and schools where we can give talks and make Appeals. We are now booking for 2010.   Can you help us by approaching your Parish Priest and/or your RE Teacher at school? Ring 01302 858369 if you can and you will be playing an important part in our work!
NB. Fr Peter will have copies of our choir's CD, Pasabocas, with him, or you can buy one by ringing us on 01302 858369. They cost £7.50 each, or £7.50 plus P&P £2.00, by mail order within the UK.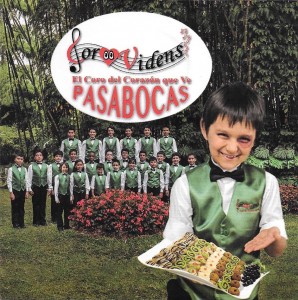 Please ring for information about other postage prices. Listen to an excerpt by clicking on the link below.
The Forty Hours Devotion
27th August, 2016
Between Friday August 26th and Sunday 28th the children and staff of Funvini are celebrating the Forty Hours Devotion in the chapel at Casa Walsingham. The Intention is to ask for God's blessing on our School Project and all our children will have the opportunity to spend some time in the chapel. A group of 50 girls are having a 'sleepover' at Casa Walsingham on the Friday night—-a great favourite with them! In small groups they will spend two 15 minute periods keeping watch before the Blessed Sacrament, accompanied by one of our staff. On Saturday night, 50 boys will be doing the same thing. Throughout Saturday children will come to Casa Walsingham to take part in the devotion and to enjoy the activities that will be provided for them.The devotion will end with Mass at 8am on Sunday morning followed by a Procession through the streets, during which the canopy over the Blessed Sacrament will be carried by four of our boys from the street.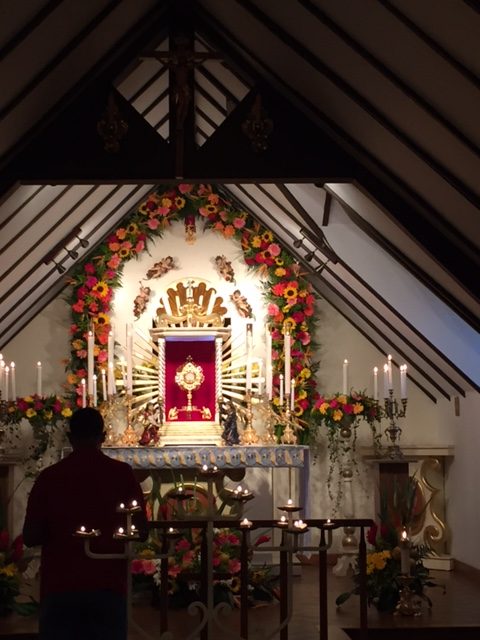 Posted in Updates
Comments are closed.
Copyright © 2010 Let The Children Live. All Rights Reserved.
Designed by White Dog Green Frog.
_________________________________________
Past Events
[events_list order=DESC scope=past]