For many people the name Colombia conjures up only negative images but that is unfair to this beautiful country and its people. Geographically the country is very diverse. Bordered by the Caribean Sea on its Northern coast and by the Pacific Ocean on its Western coast, it also has the Andes mountains running down its western side, the llanos ( plains ) to the east and the Amazon jungle to the south. Its people are warm and friendly, with many skills and talents, and the country can boast the best emeralds in the world. Tragically, more than 40 years of guerilla warfare and the violent drugs wars have brought huge suffering to many of its people and their resilience can only be admired. A democracy, Colombia is struggling to overcome its considerable problems and to present a more positive face to the rest of the world.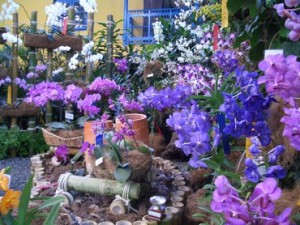 Each August the famous Medellín Flower Festival is held in the city.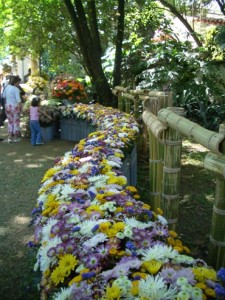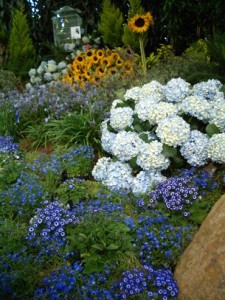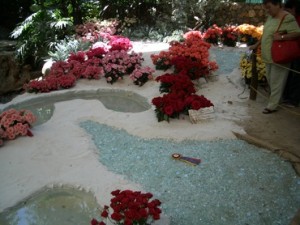 Throughout the year there are parks and lakes to visit, gifts to buy….