2017
A charity of Last Resort whose aim is that the forgotten children of Colombia may have life; life in all its fulness.
Let The Children Live! is a charity that works in Colombia with children from the streets and shanty-towns of the city of Medellín. These children were once called 'the disposable ones' and although that name is no longer used they are still at high social risk from the violence that they experience in the streets and shanty-towns of cities such as Medellín.  Most of the danger in the shanty-towns comes from the many gangs ( or bandas ) that control them.  Let The Children Live! is at present working with 320 very vulnerable boys and girls in this city. For most of them it is their last hope.Their ages range from babies to teenagers and they are often unloved and unwanted; even  beaten, robbed, raped and sometimes murdered. By the rest of the world they are either unknown or forgotten. The charity, which was founded by Fr Peter Walters, aims to safeguard the lives of these children from the poverty and violence of the streets and  shanty-towns, and to make their lives worth living by giving them love, education and a future.
This website will give you an overview of our work and tell you how you can become part of it and make a difference to the lives of our children.
   Greetings from Medellín, Colombia!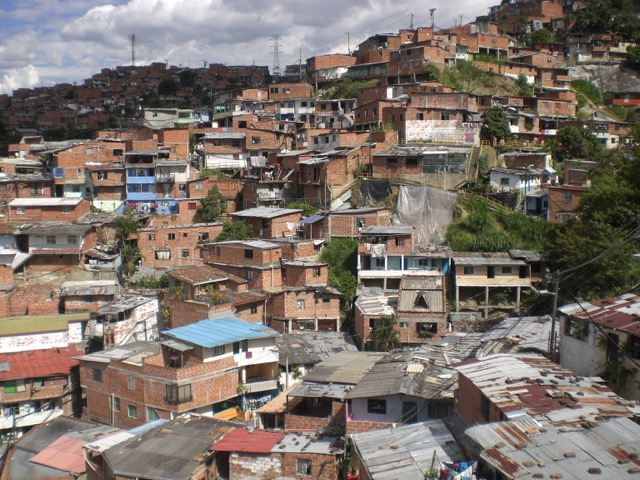 Watch the video clip below to see our children enjoying themselves at Casa Walsingham.
Fundación ¡Vivan Los Niños!–Recreation
AND
Fr Peter talks about the Venezuelan Crisis
Remember to check Latest News/Updates
            New article added recently–RESPITE AT CASA BANNATYNE, plus a video of choir probationers singing 'Sunflower Sunflower'.
  Thinking of making a WILL? Do it with KWIL!–for free! See 'Latest News'
For information about GDPR see the pages: Newsletter/Updates and Privacy and Data Protection Statement
Two CDs available. Ring 01302 858369 to place an order. £7.50 each plus P&P. £2.00 in UK. Ask for information on other postage prices.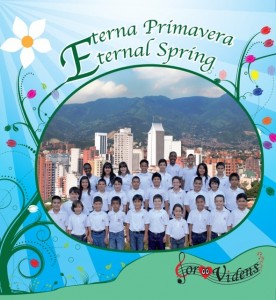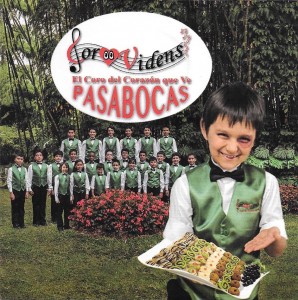 Click on the link to hear an excerpt
Excerpts of songs on many pages, including 'Latest News'
Click on the link below to listen to our choir's Cambiata Group sing Barbershop–'My Evaline',at a recent Concert in Medellín. For more information on the choir see 'Latest News/Updates'.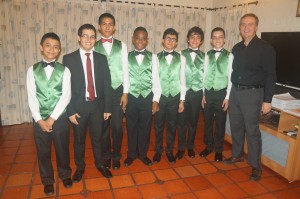 AND
Listen to them sing 'Gaudete, gaudete'
You can now set up Direct Debits through CharityCheckout, in addition to making one-off donations.