2017
Yes, we are very much still in existence and need your support, so please do contact us!
NB.
Are you waiting for a reply to a message you have sent to us?
Because Let The Children Live! has so few staff, we are not always able to reply to messages immediately: but we do normally manage to do so within a few days. If you have sent us a message that required a reply, but have not received one, the chances are that our reply has been caught by your spam filter. The address from which we reply may well not be the same as the one to which you sent your message, so your computer may have treated it as junk mail. We sometimes waste a great deal of time writing replies which do not get through because of this problem. So if you are waiting for a reply from us, please check your junk folder every day. And, of course, if there is no reply there, please send us another message or contact us by telephone.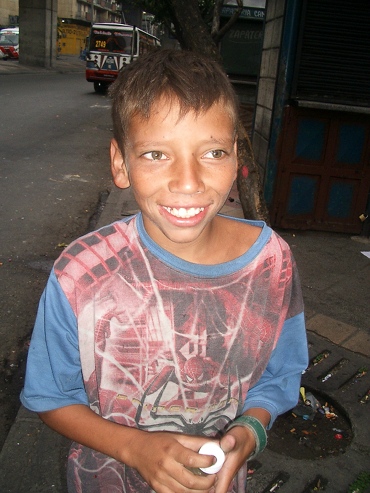 Postal address:
Let The Children Live!
PO Box 11
Walsingham
Norfolk 
NR22 6EH 
United Kingdom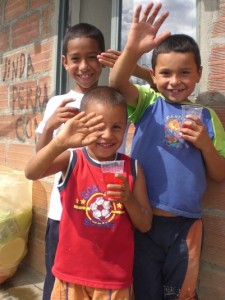 Telephone: 
Within the UK:   01302 858369
Outside the UK:  +441302 858369
E-Mail:
letthechildrenlive@mac.com