Will Hollingsworth started running 5 or 6 years ago. He started out running 1.5 miles and ended up running the London Marathon for Let The Children Live! in 2011. It didn't take him 5 years to build up from 1.5 to 26 miles, but it did take him that long to win a free place in the Marathon. It's not easy to get a place in the London Marathon and it took Will 5 attempts but he stuck at it until he got his place, and he raised £713 for our children in Colombia. He applied again for this year's race but unfortunately didn't get a place, so he decided to run the Bath Half-Marathon instead. And here he is………..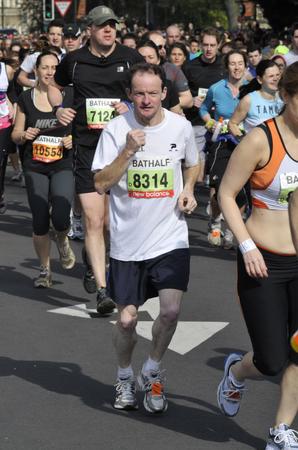 starting out………..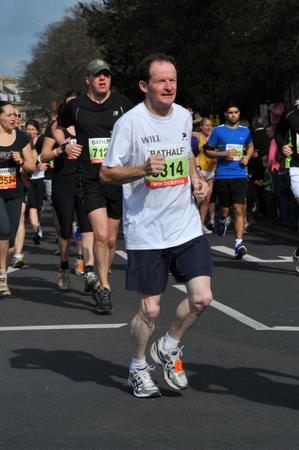 looking very determined…
and finishing well!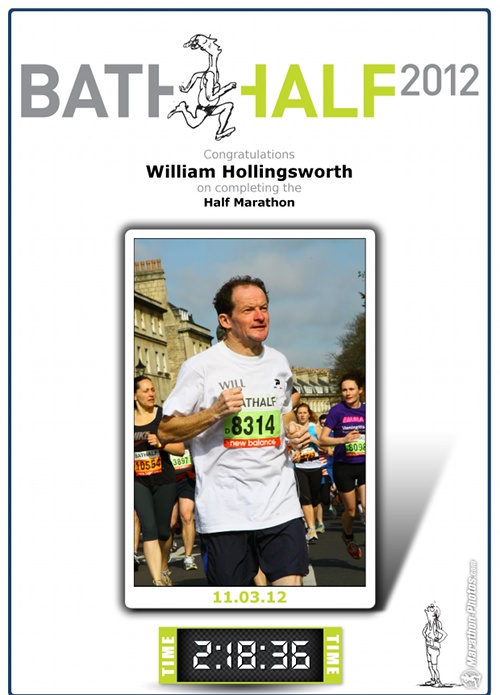 He's Done It!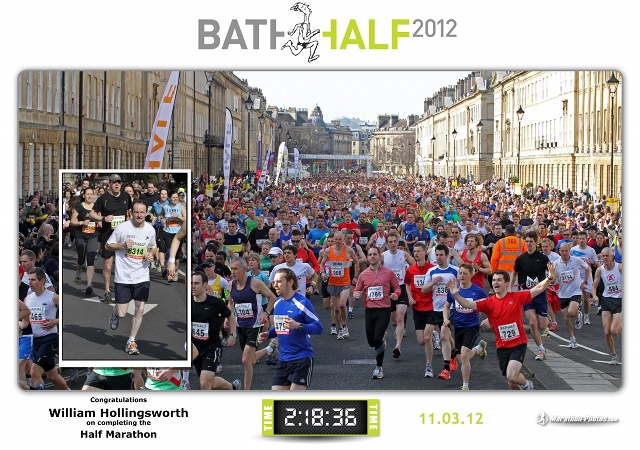 WELL DONE WILL!—-and
thank you very much for
£562.50!!!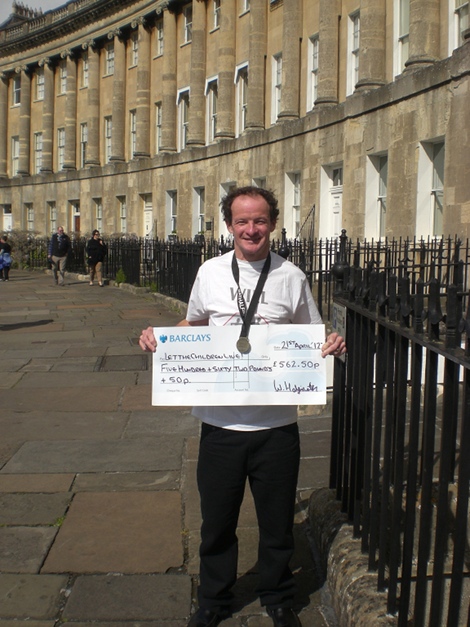 And he's just applied for the London Marathon 2013!