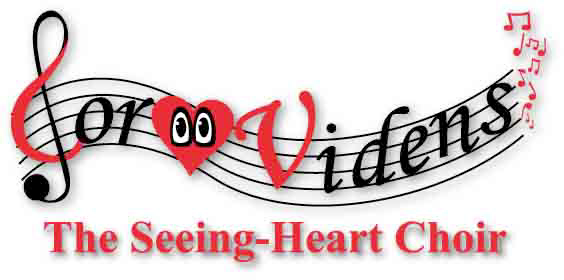 Escape from the British Winter ~ Teach Reading in the Andes!
Let The Children Live! (Reg.Charity No. 1013634) has been asked to try to find a qualified, experienced phonics teacher with some basic knowledge of Spanish to teach the members of a children's choir in Colombia to sight-read the words of English songs with clear Received Pronunciation.
Cor Videns – the Seeing Heart Choir – aims to give street-children and other children on the margins of society a voice which will be heard around the world. To prepare them for a possible UK tour, these lively, intelligent boys and girls, with little knowledge of English, need to learn to read again so that they will have an idea of how to pronounce English words correctly at sight.
This is not a salaried post, but flights to and from Colombia, and comfortable, secure accomodation there, will be provided for 3 months from February 2013.
For further details please contact 01302-858369.