This was Will Hollingsworth running in last year's Bath Half-Marathon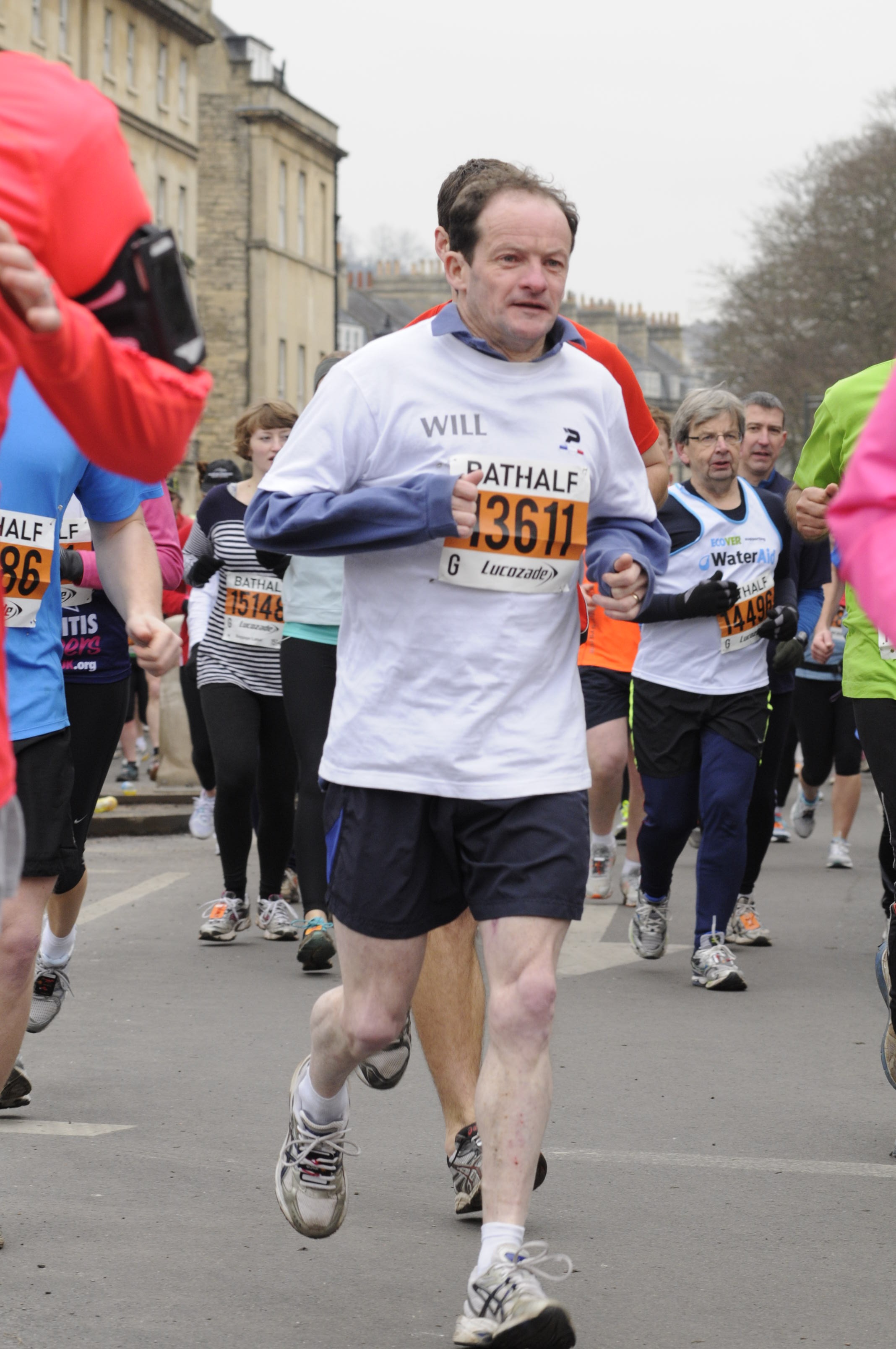 to raise money for Let The Children Live! and next Sunday, March 2nd, he'll be doing the same thing all over again. Will has been running marathons and half-marathons for us for years now—so he's obviously very fit!  Many thanks to you Will!
If you would like to sponsor him please ring the charity on 01302 858369.